Real estate sales office
DeveloPRO has over 20 years of experience in managing development projects, real estate marketing and servicing and coordinating primary market real estate sales.
We have managed full-scope sales and marketing for numerous residential developments both in city centers and in the suburbs.
Knowing the real estate market inside-out we are happy to work with individual and corporate clients. Over the years we've developed model business solutions which guarantee our clients' and their clients' satisfaction.
get our offer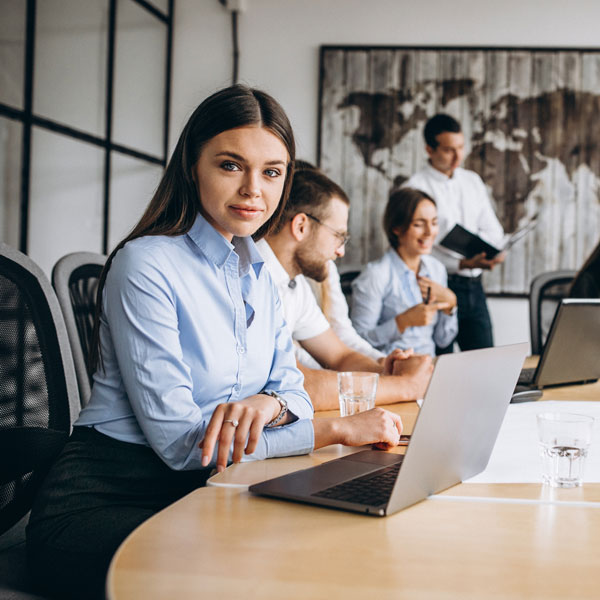 1. Pre-sales preparations
We develop in accordance with investor's guidelines structure of the investment, types and layout of flats or houses in accordance with current customers' needs
We provide legal consulting regarding help in maintaining rules for drawing contracts (reservation/initial/developers/conditional/final); compliance of informational prospect in accordance with the law; representation (as proxy) for notary contract signing
We recommend technical standard of the flats in line with trends
We provide comprehensive preparatory works necessary for commercialization; consulting, sales strategy;
We develop pricing policy based on current market situation
2. Managing sales
Define framework and direction of sales by creating and moderating pricing policy and non-financial terms (including negotiations with buyers) based on competition audit in the nearest area
Implement coherent marketing and sales strategy based on: current and direct presentation of the offer by sales specialists on fairs and open door days; service of real estate portals, dedicated websites social media profiles; creating folders and ad materials, outdoor and press ads
We provide you with a dedicated sales person and a manager for your development project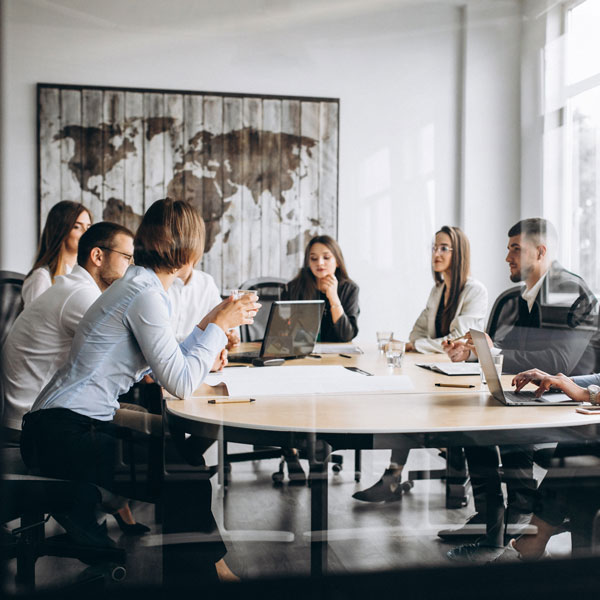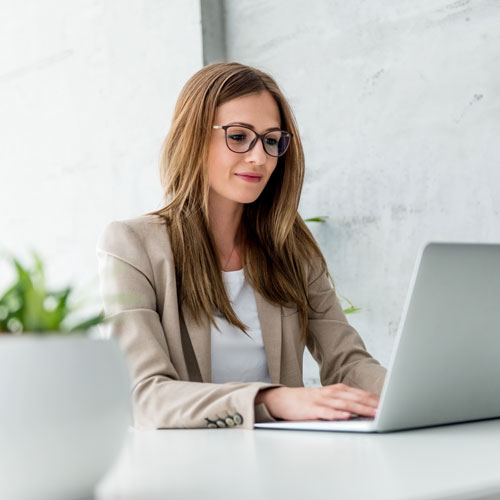 3. Post-sales service
We coordinate construction modifications (the so-called resident's changes)
We cooperate with architectural studio, construction manager, supervision inspector during development process
Our work ends with first general assembly of residents association (when we relinquish administrative duties to chosen board)
We help process mortgage paperwork on the side of developer
We give the keys and sign collection protocols
How we work?
Real estate sales office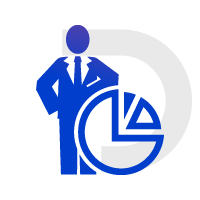 Investment
analysis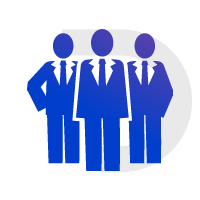 Choosing team
and tools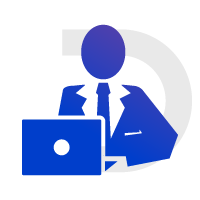 Managing
sales
Got questions? We have the answers!
Write us using the contact form and a proper specialist with get in touch with you within a business day.