Development plots
Perfect location is hardly ever the most expensive plot in the city center, but an inconspicuous piece of land which fits perfectly in particular target groups' needs. This is why our specialists constantly look for plots with top marketable potential, which fit our clients' profiles. Each proposition is well-thought with regards to its commercialization potential, development difficulty and congruence with emerging trends.
In our offer you will find plots in central locations of largest cities (Łódź, Warsaw, Kraków, Wrocław) and adjoining existing estates. Most of our portfolio is covered in local special development plan or has building conditions decision. These plots have convenient commute, both by car as with public transportation. We make sure that our offers are near parks and greeneries. We also offer histporical post-industrial brick buildings and tenements.
get our offer
Looking for a plot or a building?
If you're looking for a plot or a building for development, please let us know. We will only provide you with offers which fit your needs and investment plans perfectly.
Have a land for sale?
If you own a plot or a building and want to sell it, please let us know. We will help you in appraising its potential regarding construction and price. Your offer will quickly catch developers attention, both private and corporate, from Poland and abroad, f.e. Ireland, Germany, Israel.
Do you have real estate for sale?
Let us know by filling in the form.
How we work?
Development plots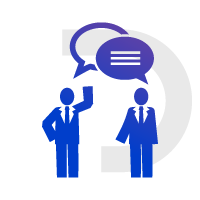 Contact
First let us discuss what and where are you looking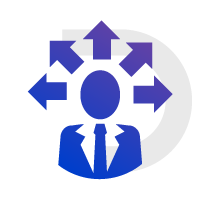 Formalities
Then let's sign a realtor's contract incl. GDPR, and in case of some real estate, confidentiality agreement.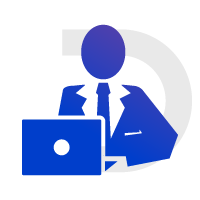 Offer
We will send you detailed offers, organize viewings and meeting with the owners. We participate in negotiations and if necessary, coordinate the notary and legal services