Comprehensive real estate marketing for developers
Our team is ready to provide you with professional marketing support on each step of the way, consulting and providing effective tools for independent use, as well as executing promotions and managing web presence. Planning and executing Facebook ads, Google ads and Youtube. We manage google campaigns, design effective layouts, update websites both regarding content and programming which improves conversion. We provide constant support, consulting and strategic solutions for particular developments and developer's or investor's brand.
get our offer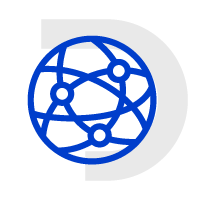 Websites for developers with CMS and CRM
Dedicated and tailor-made for real estate business
Based on many years of experience and statistical analysis of hundreds thousands of users and models of their behavior, DeveloPRO created a solution for developers. Intuitive website, which sells real estate effectively, easy to use CMS panel, which allows independent editing of all content, and CRM, which allows effective client service are in short our recipe for successful development website.
See platform
Ad campaigns (Google, Facebook)
Marketing for developers – SEO/SEM
We create and manage campaigns constantly optimizing their effectiveness through content and ad potential analysis. We monitor and increase conversion introducing modifications which increase numbers of acquired clients. We target ad campaigns according to strategic and demographic assumptions.
Contact us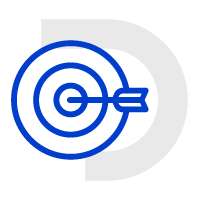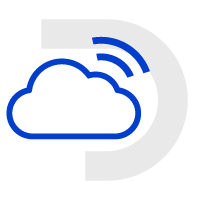 Social Media
Facebook ads
We manage Facebook, Youtube and Google+, LinkedIn, Instagram profiles both for particular projects and real estate companies. Many years of experience and tested strategies allow us to attract engaged audiences, which results in increased sales and improved after-sales satisfaction.
Contact us
Content Marketing
Internet Ads
We analyze internet trends regarding subjects significant to particular development. We promote investments in largest cities in Poland, and manage negative entries and opinions. We add links to websites, Facebook profiles, virtual tours, which leads to higher positioning in natural results. Content is created by specialized copywriters.
Contact us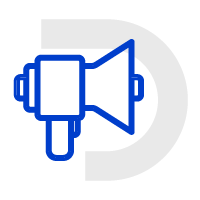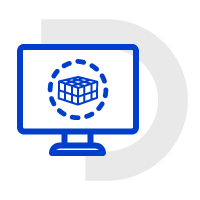 3D renderings
New possibilities of internet marketing
3D visualizations and virtual tours provide the experience of taking a walk around a flat in every direction, with real-life accuracy.
Contact us
Word-of-mouth marketing
Internet advertising
Social proof theory claims, that nothing is as convincing as a recommendation of a happy client, but little can be as damaging as bad opinion or trolling. This is why we provide our clients with support in monitoring, moderating and generating content within word-of-mouth campaigns and crisis management in case of negative campaigns.
Contact us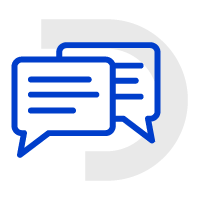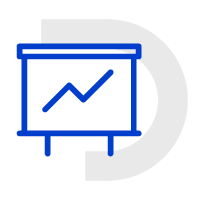 Opinion monitoring
Optimized budget allocation of Google Ads campaigns
Constant monitoring of project-related content allows us to react effectively to all opinions regarding particular investment. With this service our clients can avoid negative consequences and maximize effectiveness of satisfied clients' opinions.
Contact us
Design materials
Creativity of the highest quality
DeveloPRO provides you with comprehensive visual identity of particular development. We design layouts for www, ad words and social media campaigns, internet portals, Facebook posts, Google, LinkedIn, Google Maps and mailings.
Contact us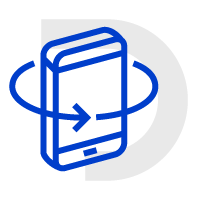 Virtual tours
Consumer experience development
We create visually attractive virtual tours based on 3D renderings of interiors. We can even make a double version, in which user can switch from building shell to arranged interiors. Virtual tour solutions can be implemented in social media on a Facebook profile, in YouTube and during meetings with clients and on the website.
Contact us
Films and animations
Youtube ads
How to present your offer in less than 60 seconds? Our experts know how to effectively make use of every second so that it provides maximum information in simple, clear and interesting way.
Contact us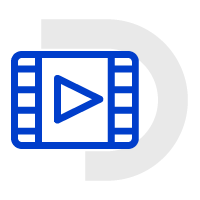 Przekonaj się jaki komfort i efekty zapewnia Opieka Marketingowa:
Why is it worth establishing comprehensive cooperation with us?
Look what we implement during Marketing activities for investments:
How we work?
Comprehensive real estate marketing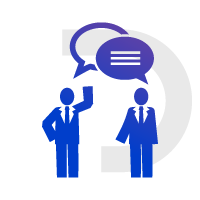 Contact
Defining problems and expected results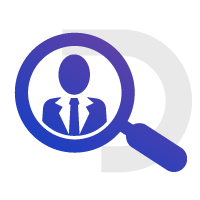 Strategy
Developing tailor-made strategic solutions, media planning and choosing tools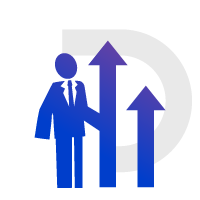 Execution
Constant monitoring and optimization to reach maximum effect
Got questions? We have the answers!
Write us using the contact form and a proper specialist with get in touch with you within a business day.