System for Developers in Warsaw
DeveloPRO is a comprehensive system for developers in Warsaw, who look for attractive and professional ways of showcasing their real estate developments. Our solution is an app, which fits diverse marketing needs of developers. It's module form allows for every developer to use it in ways most convenient.
get our offer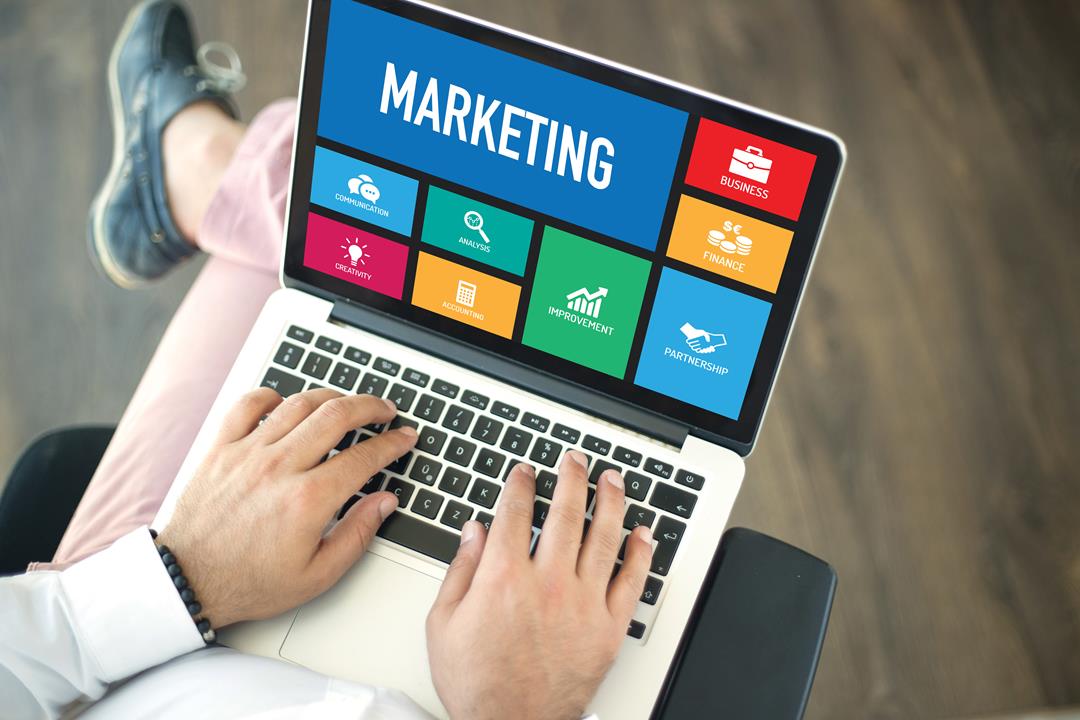 Marketing consulting in Warsaw
Many years of experience and knowledge acquired while cooperating with many biusinesses allow us to render our services comprehensively within the system for developers Warsaw. We know which tools to use, so that your advertising is effective, professional and allows you to stand out among competition. We create websites, make 3D visualizations, marketing materials, banners and execute ad campaigns which bring best possible results.
Marketing materials design
It is worth mentioning that best advertising reaches the widest range of potential customers. For this goal, nothing beats internet advertising and AdWords. Our specialists provide you with modern and functional websites, presentations and banners and execute comprehensive promotional activations.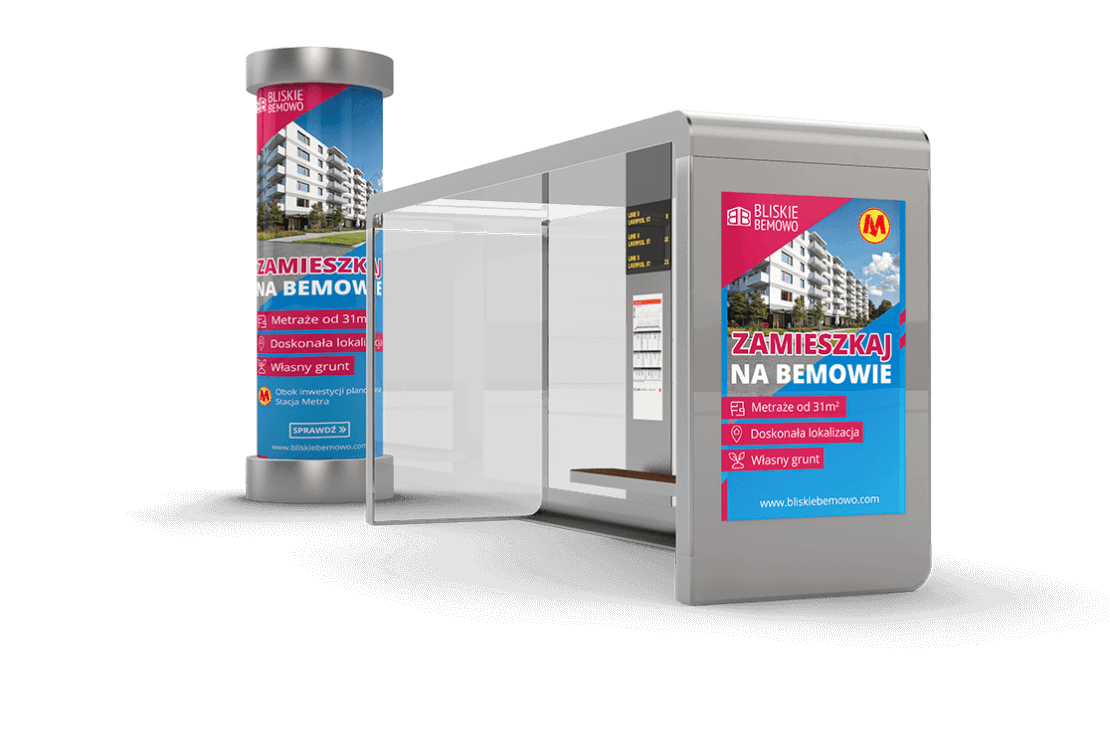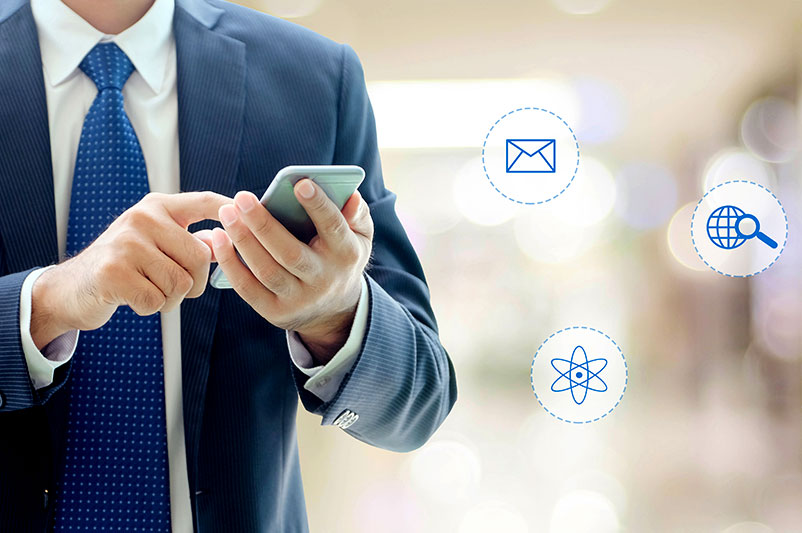 Comprehensive marketing services
Effective system for developers Warsaw consists also of many other solutions, such as creating company profiles in social media, website positioning, creating AdWords and word-of-mouth marketing. Using knowledge and experience of our specialist team we provide it all to our clients within service pack tailor-cut to their individual needs and means.
Technical support
We would also like to point out the CRM Developer System, which was created for supporting our clients with effective client contacts management. What's more important, our solution provides effective support with realization of promotional campaigns in congruence with GDPR.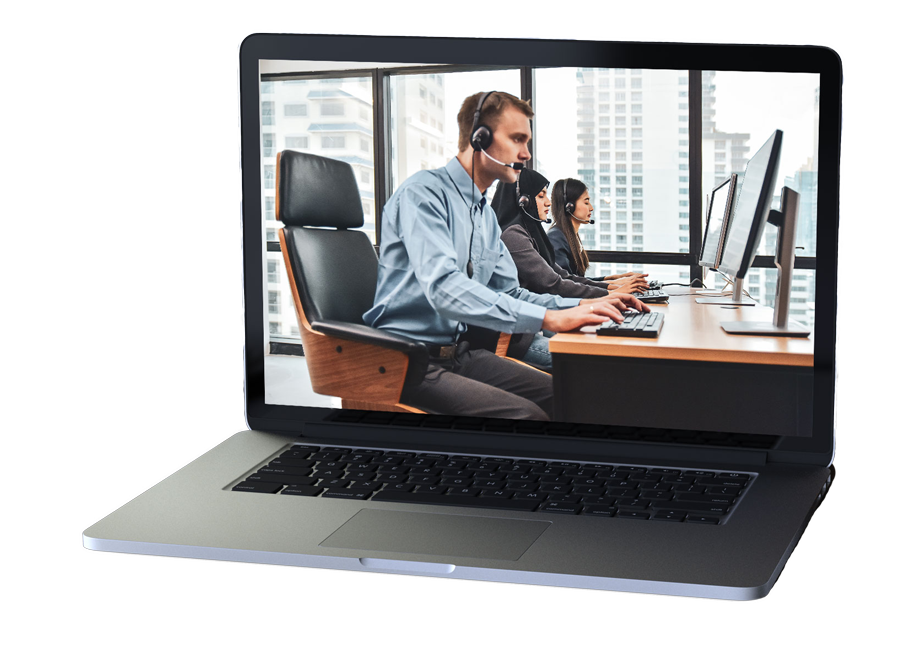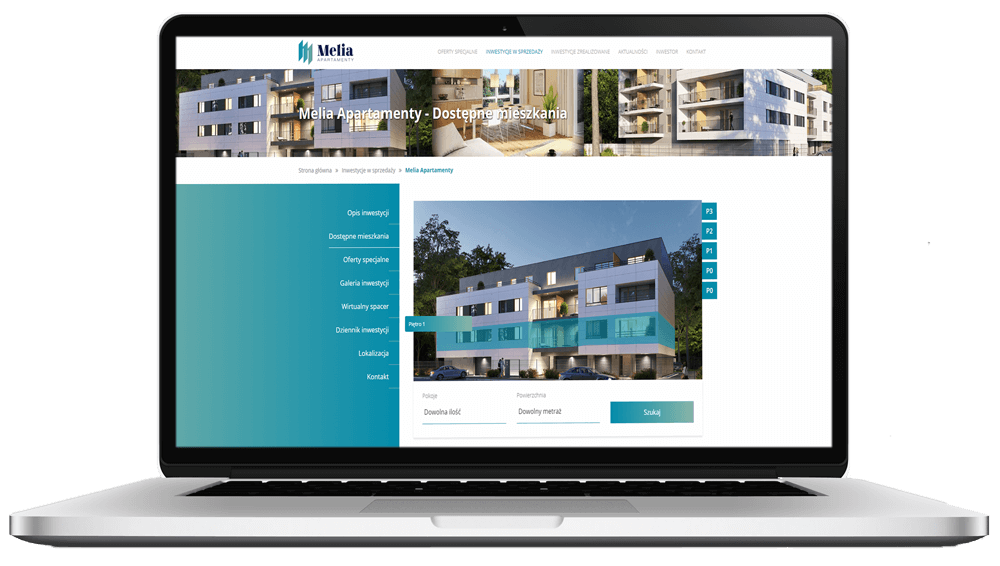 Websites for real estate developments
Websites we create not only allow you to showcase your developments but also provide access to information about potential clients' preferences. In simple and convenient way you can gather data about viewed aparments, most popular search criteria, and even time spent on a particular website. With this information you can effectively use the so called remarketing, thanks to which your potential client at the right time will receive information about the possibility of buying the apartment or house they were interested in, or about current promotions.
read more
User statistics
With expanded statistics system integrated with the development's website you can access all key info about users both from the region as well as from throughout the country. You can look into which apartments are most popular in search, which criteria they choose and how much time they spend on the website and what time most contact forms are sent.
read more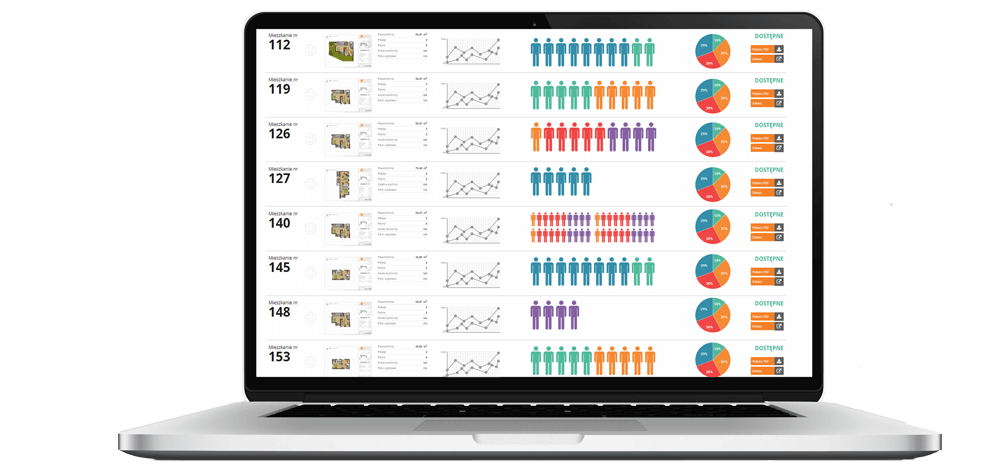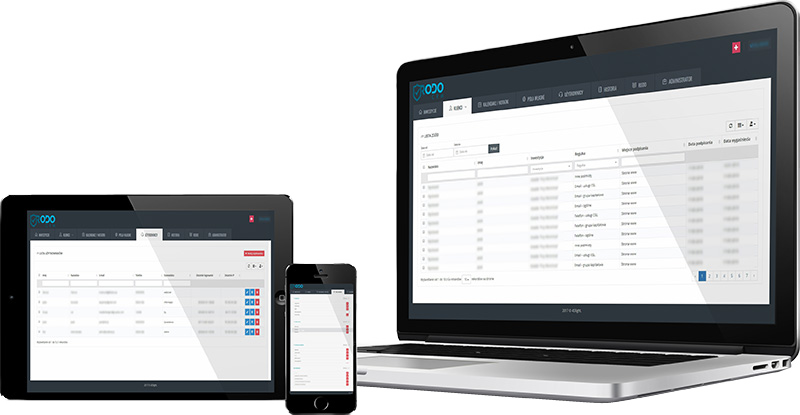 CRM System
Don't wait. Contact us today and see for yourself why many developers recommend the DeveloPRO system.
Get in touch with us in Warsaw